The Residence Inn Hotel by Marriott near Gillette Stadium home of the NFL Patriots in Foxboro & the Comcast Center offers 1 & 2 bedroom suites that are 50% larger than most hotels. Pet friendly, Full kitchens with separate living areas with free breakfast buffet, internet access, cable TV with HBO & ESPN.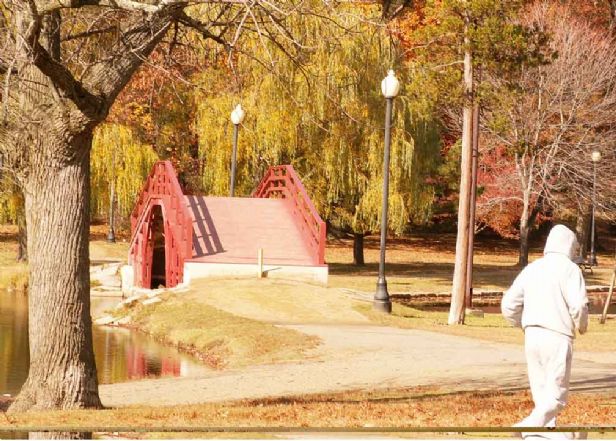 Humidex Whole House Moisture Control System

The unique patented Humidex moisture control and ventilation system will expel moisture, gases, toxins & pollutants and replenish the damp air with healthy, dry air by ventilating the entire house. Maintenance Free, Bucketless & No plumbing required.